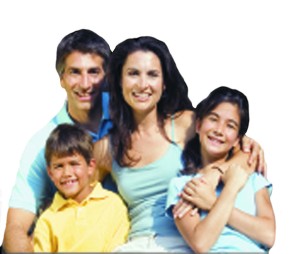 The Ottawa market ultimately determines the true value of your property. We are happy to provide this Free Home Market Value Assessment to help you set a price. Here is some of the background information necessary when making a home evaluation.


Before you compare your home to similar properties and establish a competitive list price, the following points should be considered:
Location
Size
Style
Condition
Community Amenities
Buyer Supply
Financing Options
Getting to Know Your Market
A comparative market analysis is an indicator of what today's buyers are willing to pay for a home. It compares the market activity of homes similar to yours in your neighbourhood: Those that have recently sold represent what buyers are willing to pay, those currently listed for sale represent the price sellers hope to obtain, and those listings that have expired were generally overpriced or poorly marketed.
The Benefits of Pricing Right
Your property sells faster, because it is exposed to more qualified buyers.
Your home doesn't lose its "marketability."
The closer to market value, the higher the offers.
A well-priced property can generate competing offers.
Real Estate Professionals will be enthusiastic about presenting your property to buyers.
The Royce Home Sales Team will prepare a CUSTOM Comparative Market Value Analysis for your lovely home based on the most current market information. Together we will establish the proper list price for your home. There is no obligation.
What is your home worth!?
Please answer and submit the following Online Home Evaluation questionnaire; And remember, the more information provided, the more accurate the evaluation will be.
We ONLY collect personal information necessary to effectively market and to sell the property of sellers, to locate, assess and qualify properties for buyers, and to otherwise provide professional services to clients and customers.
We do not sell, trade, transfer, rent or exchange your personal information with anyone.

We appreciate the trust you are placing in us.