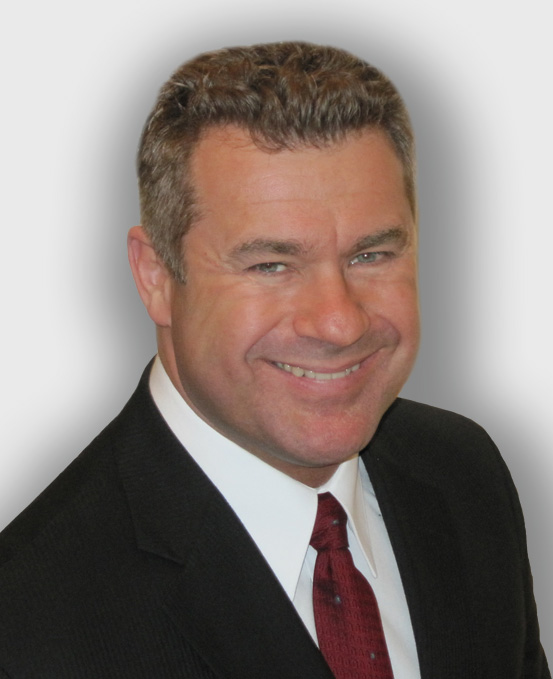 A Real Estate transaction is one of the most important decisions you will ever make and choosing the right agent can make all the difference.  That's why Paul Royce is the local real estate expert you need working for you.
An Ottawa native, Paul has been serving the capital's market place successfully and with integrity for over 20 years.  He has worked for the largest brokerages in the Ottawa market place and has chosen to bring his expertise to Details Realty Inc. because of the numerous benefits he can now provide to his clients, both buyers and sellers, which he is always happy to share.
"Real Estate is my passion and I prove it every day to my satisfied clients."
The desire to provide outstanding guidance in an ever-changing real estate market is demonstrated through Paul's continual real estate education; his academic and professional credentials are above and beyond the basic requirements. Paul has a wealth of knowledge not only in Residential Real Estate including condominiums, multi-family, commercial, investment, rentals and relocations but also in the areas of Finance, Contracts and Contract Negotiation.
Paul attended Woodroffe H.S. in Ottawa's West end and then completed his Bachelor of Commerce Degree at Ottawa's Carleton University (GO Ravens!).  Licensed soon after graduation from university with the Ottawa Real Estate Board, Paul has been surpassing client expectations every since.  During the mid 90's he took time off to obtain a Masters in Business Administration degree from the prestigious Bradford University in England, which is also the European Centre for Total Quality Management.
"I went back to obtain my Masters degree because someone once told me I was just a realtor; I beg to differ."
He spent 3 years as an international consultant in the Banking industry when the pull of Ottawa brought him back.
Knowledge and experience are not enough; Paul is also very approachable and extremely personable. Working with Paul is like dealing with a trusted friend.
"It's important that my clients feel comfortable with the process, I do this by keeping them involved and informed."
He knows that thoroughly understanding his clients' needs is essential in helping them achieve their goals. Paul is dedicated to providing his clients with the highest customer service possible.
"My greatest satisfaction comes from our success and the long term relationship we develop together."
As a long time resident of Ottawa Paul is very proud of this wonderful city we call home, and he looks forward to helping you achieve your goals. If you have any questions for this local real estate expert…  Just Ask.